Consulting

Consulting
We believe "Co-creation" is essential to drive IoT business forward. That is – companies should create in cooperation with customers, employees, partners and their local communities. Our IoT Innovation Center, which brings business models to reality by innovation based on "Co-creation", and uhuru.consulting, which provides new value from the perspectives of both wisdom and technology, coordinates the whole businesses related to IoT.
IoT Innovation Center

Through "Co-creation", the IoT Innovation Center is able to bring to life innovative business models that are often difficult for a single company to implement.

Uhuru manages and promotes development of an alliance model for our IoT Partner Community – a consortium built from a broad spectrum of client companies and partners, local communities, and government entities to work in collaboration to construct new business models, IoT related services and solutions.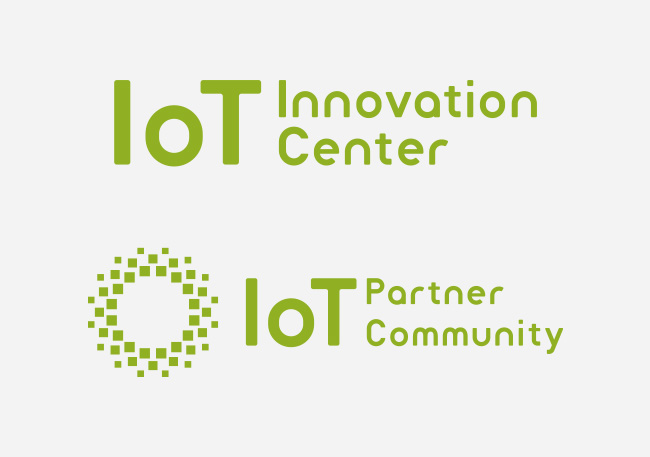 uhuru.consulting

Uhuru IoT Consulting provides business producing services to clients seeking to pursue endeavors leveraging technologies such as AI and IoT. We deliver new value to our clients by addressing their business challenges from both knowledge and technology sides.

Our three-team approach to delivering new value brings about change using IoT to tackle challenges from the business side and technology side.

Three of our teams

Three Values

1. Bringing Speed to Imagination and Ideas

Our consultants use their knowledge, experience and insights to bring speed to imagination and ideas.

2. Designing Ability that Encompasses All Business Areas

We design solutions that cover all complex aspects to encourage buy-in from interested parties.

3. Business Execution with Elaborate Consideration for QCD

We ensure business feasibility by quickly achieving high-quality results at an appropriate cost.