Corporate Information
ABOUT US
The ideal vision Uhuru is striving for

We aim deliver a sustainable society by ridding various kinds of waste and needless effort from local goverment and businesses' activities one by one, so that people and things can move smoothly without stress.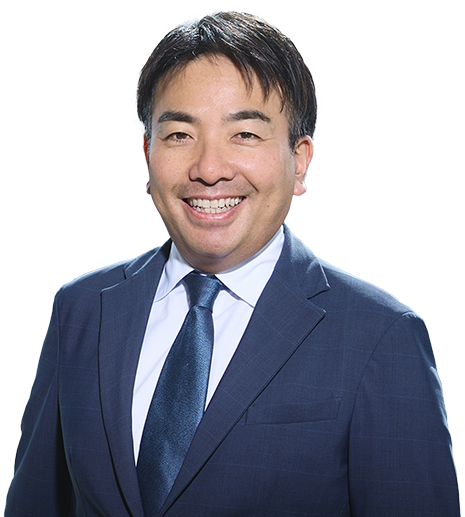 RECRUITING
Creating a free future together,
"uhuru" is the Swahili word for "freedom". Pursued by the possiblity of the internet and using outside the box thinking, we want to change society for the better by co-creating (collaborating and creating) with you.
Anyone who wants to join this challenge with us, Uhuru is waiting for you!
CONTACT
For inquiries and requests please click the CONTACT FORM button.