Notice regarding appointment of advisor
Uhuru Corporation is pleased to announce that Eriko Suzuki has been appointed as an advisor to the company.
Uhuru's mission is "Using technology and outside the box thinking to create a sustainable future". We support and promote digital transformation (DX) and data utilization at companies and in society. Uhuru has appointed Ms. Suzuki as an executive advisor to provide the company with advice on topics such as diversity, including more active participation of women in the workforce, realizing SDGs and formulation and execution of mid-term business plans. We believe that her wide range of knowlege will be an asset to the company, which will help increase enterprise value.
Profile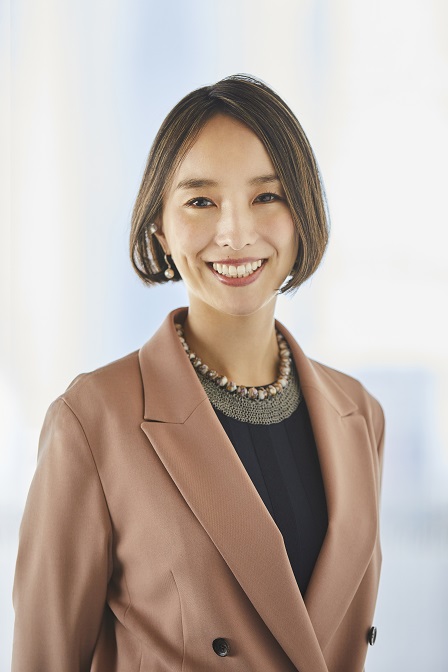 Ms. Eriko Suzuki
McGill University, Bachelor's Degree in Economics
Raised in Europe, North America and the Middle East, Ms. Suzuki worked on M&A, global offerings and IPOs in the investment banking division of UBS and Morgan Stanley and subsequently was in charge of financial planning at a luxury brand. Thereafter launched the Japan subsidiary of an American drone venture and served as the Japan representative. After serving as a director of Mistletoe, Inc. from 2016, assume the role of general partner at global VC Frescoe Capital. Participated in the establishment of Japan's first ESG-focused global venture capital fund MPower Partners in May 2021.
Based on our corporate philosophy "Create a sustainable society with technology and outside the box thinking", Uhuru supports and promotes digital transformation (DX) and data utilization by businesses and society. We offer one-stop access to services such as consulting and system development based on our in-house products and solutions for edge devices and the cloud. To go beyond the framework of corporate activities and make DX for localities and industries happen, we are working on R&D in the domain of IoT + blockchain while advocating ways to introduce and standardize a system for trusted data distribution, an essential factor for smart cities and supply chains.
CONTACT
For inquiries and requests please click the CONTACT FORM button.