Uhuru's stadium/arena solution "Uri-Call®" selected as one of the finalists for TheStadiumBusiness Awards
Uhuru Corporation ("Uhuru", headquarters: Minato-ku, Tokyo, President & CEO: Takashi Sonoda) is pleased to announce that its stadium/arena solution "Uri-Call®", developed for sports + IoT projects, has been selected as one of the six finalists for TheStadiumBusiness Awards, PRODUCT INNOVATION category, presented by the TheStadiumBusiness Summit, the global authority on stadium business.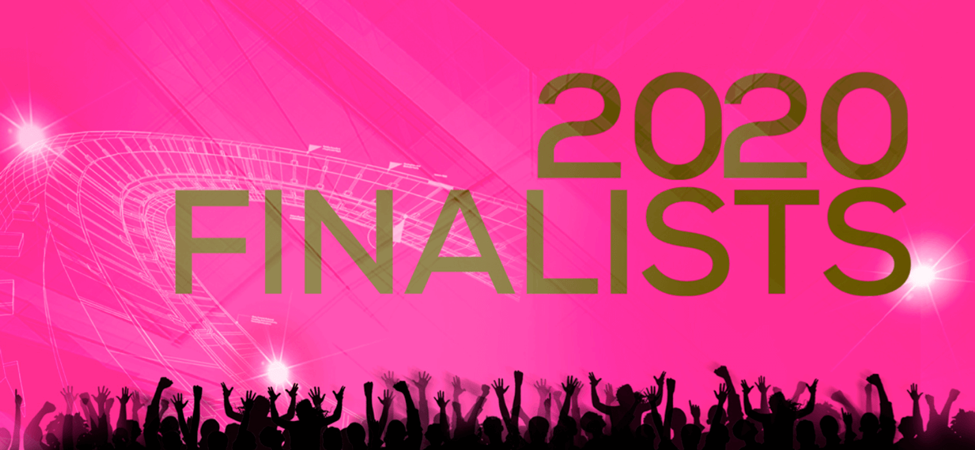 The selection came as a result of Uhuru's entry based on Uri-Call®, which was unveiled at the Kyushu Grand Sumo Tournament in November 2019 and was well received by sumo fans, including those in their 50s and 60s.
Other finalists in the same category are as follows:
In-arena, Checkout-free Convenience store at Golden1 Center (Sacramento Kings/Zippin)
Menu-Inclusive Season Ticketing at Levi's Stadium/49ers (49ers/Levy)
Staydium Glamping at Eden Park, New Zealand (Samsung/AirBnB)
LAVA realtime customer experience marketing platform Staples Center/LA Live
Suite Exchange platform at Chase Center, San Francisco
Uhuru will attend the Award ceremony to be held at the Old Trafford Cricket Ground, UK, on 21st April 2020.
Click here to see finalists of TheStadiumBusiness Awards.
Reference: Related press release
Uhuru partners with Sumo App to boost audience experience (11th November 2019)
About Uri-Call®
Uri-Call®is a system that allows spectators at sporting events at stadiums and arenas to order items using a mobile web browser and have them delivered from the comfort of their seats. Not only items like beer and food, but also merchandise can be included in the menu. The specification has been designed for maximum usability, no cumbersome app download, registration or even seat number input. Uri-Call® enables anyone to order items easily, boosting sales and improving hospitality. Tests of this system have been carried out since 2018 in football (soccer) and baseball stadiums. Feedback from users have been highly favorable, in that they can have food and beverages delivered without waiting in line at vendor stalls and that ordering is simple and easy.
Uri-Call® is suitable not only for sports events at stadiums and arenas but also in beer gardens, food courts, hotels, express trains, etc.
About Uhuru Corporation
Focusing on the Internet of Things (IoT), Uhuru Corporation continues to transform business at client companies with enebular, its IoT Orchestration service that allows unified management of edge devices and the cloud.
Uhuru is also working on sports + IoT projects, promoting the use of IoT technology for stadiums and arenas. Uhuru also operates THE STADIUM HUB, a medium dedicated to stadium/arena projects.